We Are Here To Help
Experience. Dedication. Commitment.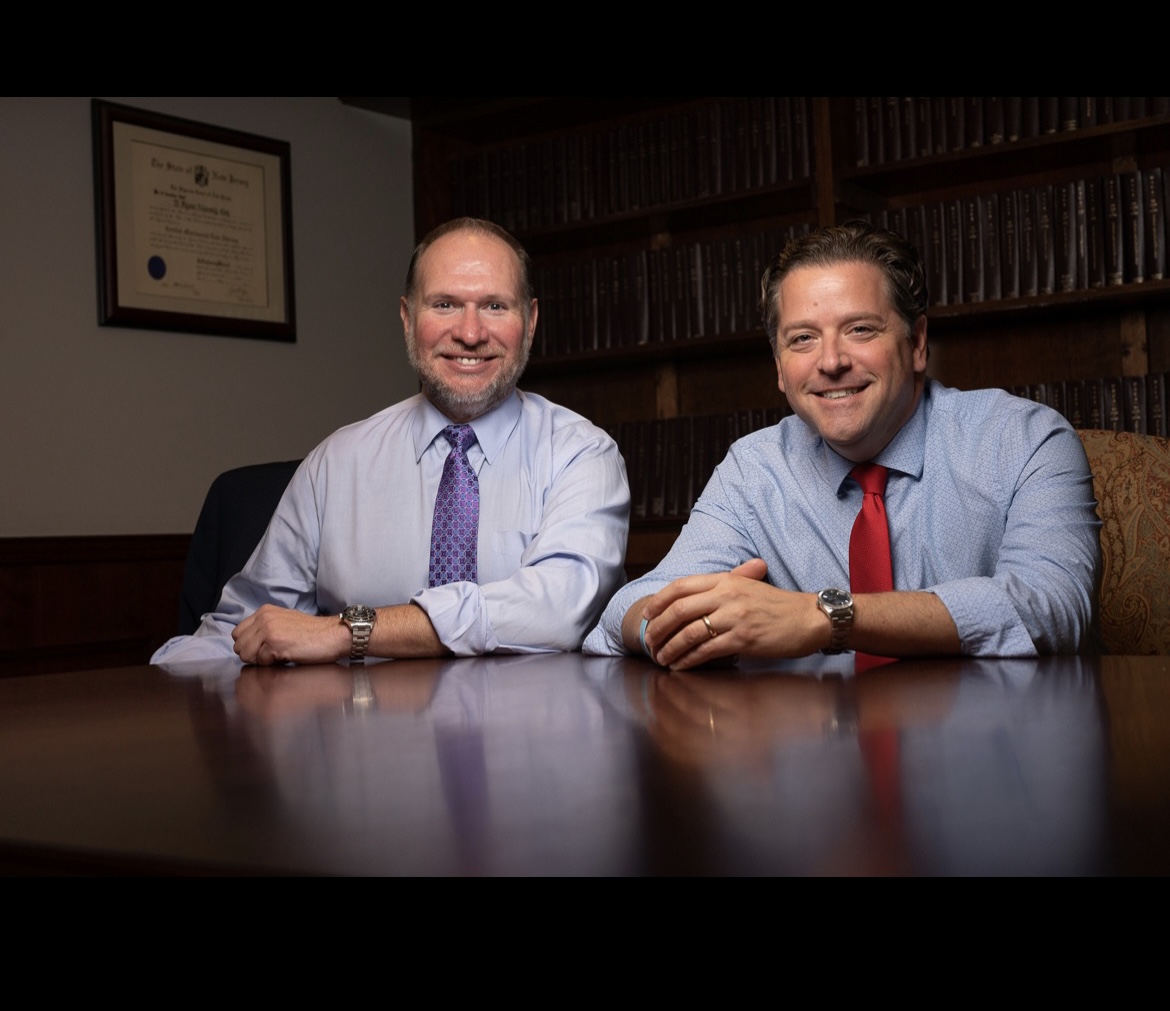 Serving the Legal Needs of Our Community for a Decade
Backed by a strong and effective support staff, our clients receive close personal attention throughout the duration of their case and always have direct access to our offices. As a small boutique firm, we achieve the kind of results clients would expect from a large firm, while also providing them with a high level of personalized service.

Are you being sued or is your business in need of a highly skilled civil litigation attorney to resolve a dispute? We provide strong representation in civil litigation cases involving contract and shareholder disputes, legal malpractice, defamation, catastrophic personal injury, wrongful death, and real estate.

Are you seeking compassionate counsel and diligent representation from a family law attorney? Has your marriage all but ended and you need a divorce lawyer to make it official? Are you concerned about taking care of your kids, including child custody and child support?

Have you been charged with a crime? Do you believe that your rights have been violated? Are you prepared to fight your charges? Whatever your situation, please do not make a statement to police until you have first consulted with an experienced criminal defense lawyer

With offices in Haddonfield, and Woodstown in New Jersey, and Philadelphia, Pennsylvania, the law firm of Klineburger & Nussey represents clients in both states who are seeking legal advice in the practice areas of criminal defense, family law, and civil litigation.
Philadelphia
100 S. Juniper Street
3rd Floor
Philadelphia, PA 19107
215-568-5155
Haddonfield
38 North Haddon Avenue
Haddonfield, NJ 08033
856-428-7000
Woodstown
17 West Avenue
Woodstown NJ 08098
856-428-7000
Cape May
1252 NJ Route 109
Cape May, NJ 08204
609-884-1788

Haddonfield
38 North Haddon Avenue
Haddonfield, NJ 08033
856-428-7000
Philadelphia
100 S. Juniper Street
3rd Floor
Philadelphia, PA 19107
215-568-5155
Woodstown
17 West Avenue
Woodstown NJ 08098
856-428-7000
Cape May
1252 NJ Route 109
Cape May, NJ 08204
609-884-1788